Linda Kreter and WiseHealth for Women Radio presents:
Vital Importance of Clean Air with Erin Kerry and Linda Kreter
–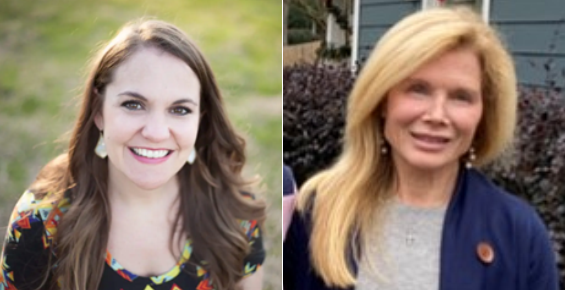 Linda Kreter and WiseHealth Radio is joined today by fellow podcaster, Erin Kerry of Sparking Wholeness. We are both avid wellness coaches and always enjoy going back to basics: breathing clean air. While we breathe 20,000 breaths each day, the air we breathe is subject to outdoor pollutants, and indoor pollutants that affect our health and wellbeing. Allergies and asthma sufferers know this as well as those sensitive to mold, spores, and lowered oxygen levels by other environmental factors.
As we go about our days, how often do we come in contact with poor, even toxic air? Clean air has a definite influence on our body's health: clear brain thinking, concentration, hormones or disrupters, and pollution can raise blood pressure and heart rate. Clean air can also help you digest your food better, because it helps efficient food processing through the body. Our unhealthy habits include scented laundry detergent, dryer sheets, candles, and household cleaners – there's usually a more natural version (I use white vinegar!). In short, clean air, clean water, and healthy nutrition plus movement are vital to good health!
Today's show is sponsored by AirDoctor, helping thousands to eliminate mold, bacteria, pollen, viruses, and dust. For our listeners, go to www.AirDoctorPro.com and use PROMO CODE: WISE. Depending on the model, save up to 39% or $300. Again, that's PROMO CODE: WISE to save and raise your household with cleaner, filtered air, now with SMART Wifi capabilities if you choose.
Click here to listen: https://bit.ly/WHR-CleanAir_KerryKreter. Our podcast is found on Spotify, iTunes, and multiple places where podcasts are found. Air date 18Oct2023.