Linda Kreter and WiseHealth for Women Radio presents:
Audrey Johns: Lose Weight by Eating
–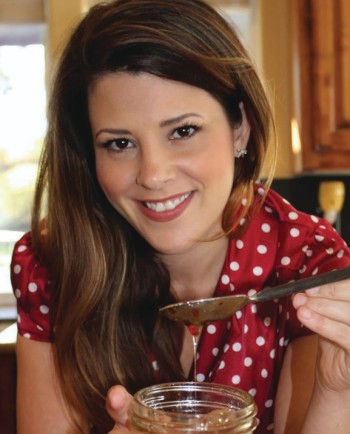 Guest and author
Audrey Johns
, is a walking example of healthy eating, and weight loss through smarts. With her love of cooking, Audrey has written three cookbooks — and lost 150 pounds! After trying nearly every diet on the planet, she came to realize there is a better way.
Today, she eats and cooks healthy, fun, changeable, and innovative meals, and her newest book focuses on meal prep with the Instant Pot. Join us for some incredible mouth-watering descriptions and learn more at www.LoseWeightByEating.com!
Click here to download the show, http://bit.ly/WHR-AudreyJohns, or click below to listen live. Also on iTunes, Google Play, Stitcher, and other outlets. Air date 08Jan2019.