Linda Kreter and WiseHealth for Women Radio presents:
Reinvention – Why Ever Not? 😀
–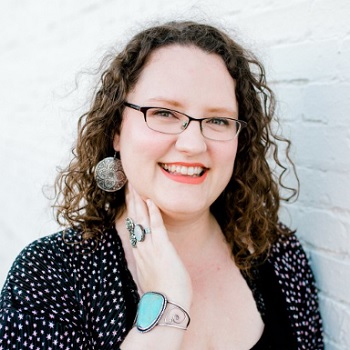 Today's guest,
Megan Winkler
, shares a vibrant conversation about the way women reinvent themselves. Maybe it's through forced circumstances, or perhaps you've become stale and seek growth or joy — but women excel at reinventing themselves frequently and with success. Learn more about choices, support, creativity, and expressing yourself better than ever!
Find out more about Megan's work at www.MeganWinkler.com, or follow her on Instagram @themeganwinkler.
Click here to download the show: http://bit.ly/WHR-MeganWinklerReinvention, or click below to listen live. Also on iTunes, Stitcher, and other outlets. Air date 01Oct2019.