Linda Kreter and WiseHealth for Women Radio presents:
Elouise Cloete and Her Fertility Journey
–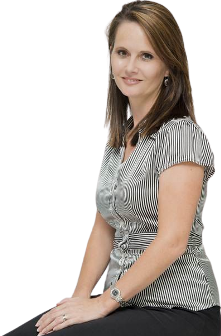 Linda Kreter and WiseHealth Radio is joined today by
Elouise Cloete
, (joining from South Africa) who shares her odyssey of becoming a mother, and their hopeful and complex journey. Elouise is a successful event planner and entrepreneur and was not expecting the next phase of their lives to be as complex — life is often challenging when we least expect it. Here experience is not unique, and may help you
with yours.
Yet, life often goes in a different direction than planned, and learning to let go of a Plan, difficult and wonderful events occur. There is often great turmoil when fertility feels like futility, yet Elouise and her husband gained valuable lessons along the way. Experience has lent her a unique perspective on coaching and mentoring others on this often rollercoaster path, and with her brilliant diligence, their daughter shines on today! The road to Life is a special journey.
Discover more at elouisecloete.com and learn more about her journey and how she may support you or those you know on their fertility journeys.
Click here to listen: https://bit.ly/WHR-FertilityJourney. Our podcast is found on Spotify, iTunes, and multiple places where podcasts are found. Air date 18Sept2023.